George and Katrina de los Reyes
About The Team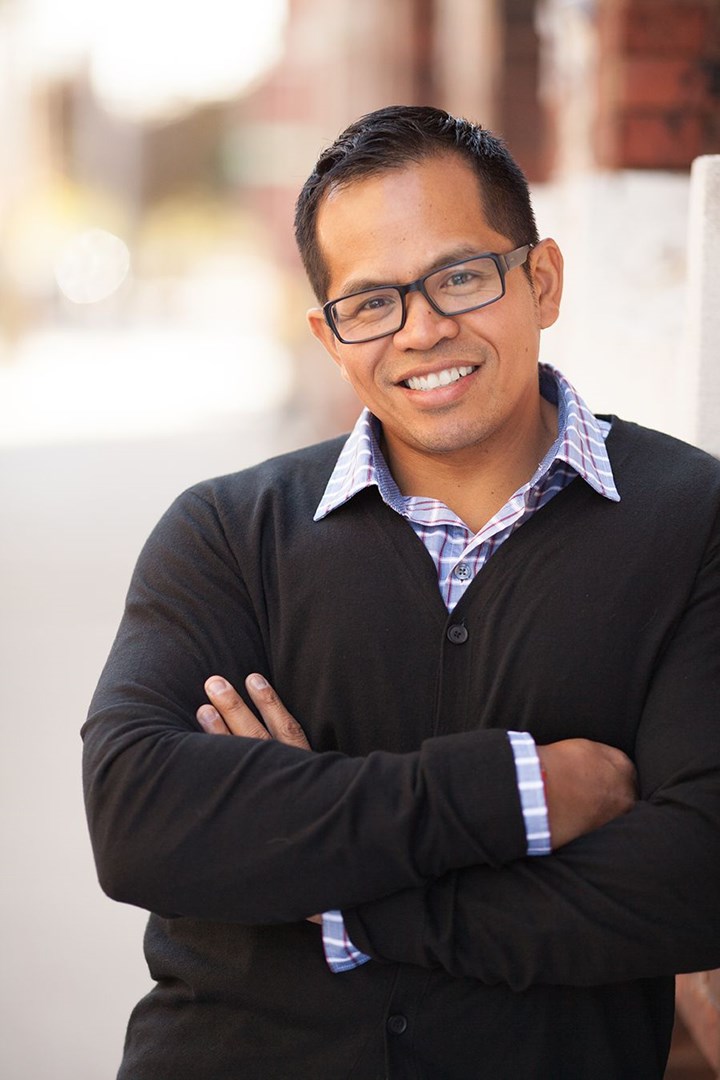 George de los Reyes
George's intricate knowledge of Chicago neighborhoods and the surrounding suburbs, combined with his negotiating skills and calm and pleasant demeanor, helps keep his clients relaxed and reassured during one of their most important life decisions.
He is an expert in the real estate market where clients look to him to protect their investment. They refer their friends and colleagues because they trust they will be advised with up-to-date statistics, pricing and forecasts.
In addition to being a full-time Realtor, George is a licensed attorney in Illinois and has worked in positions as a VP at a healthcare consulting firm and prior to that as a Case Manager at the American Arbitration Association.
Born and raised in Chicago, George has attended Chicago schools for both his undergraduate and doctorate level degrees (Loyola University and John Marshall Law School). George is a huge sports fan, enjoys working out, golfing and spending time with his wife (and business partner) and two daughters.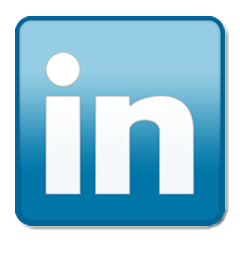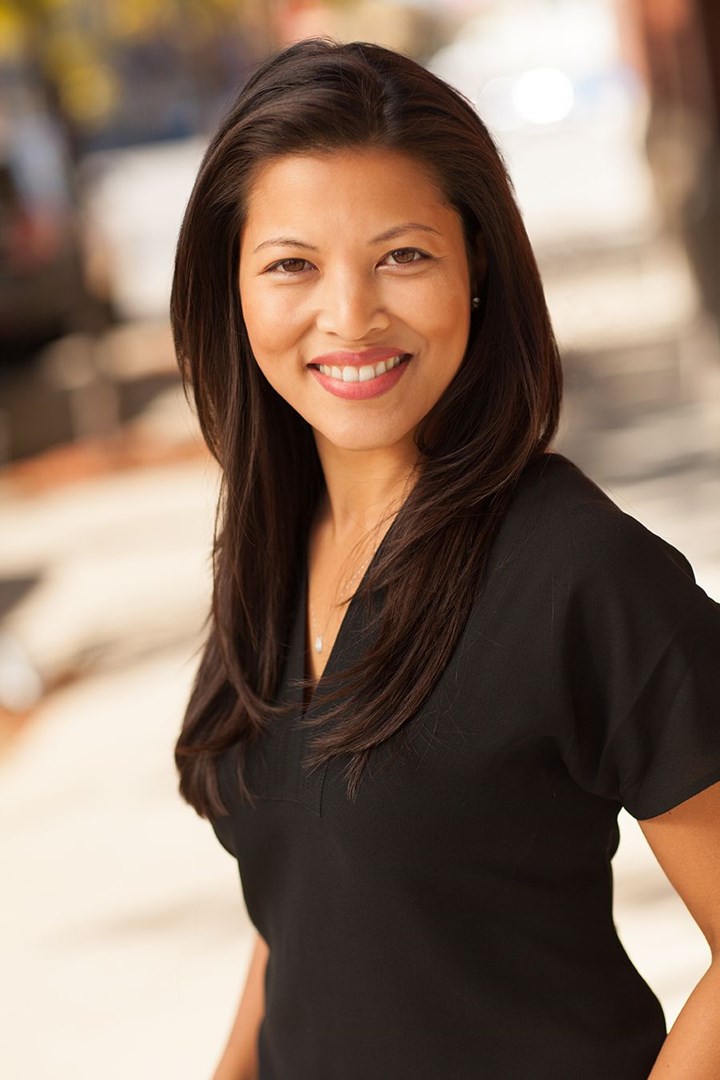 Katrina de los Reyes
As a full-time Realtor, Katrina combines her entrepreneurial spirit with her knowledge of Chicago neighborhoods and North Shore suburbs. She launched her real estate career 12 years ago, first being named "Rookie of the Year" and has since been consistently recognized as a top performer. Katrina works hard for all her clients which is evidenced in the lasting relationships her business has built and the referrals she receives.
Katrina's background is in international business and marketing. Early in her business career she scouted land for vehicle emissions stations throughout the Philippines and analyzed area vehicle populations. She moved on to marketing where she created customer loyalty programs for a business franchise. Then she worked for an international advertising agency where she created promotional campaigns for area tourism and consumer goods. Now, the day-to-day work related to client services, business planning, marketing strategy and budget management armed Katrina with her edge in real estate where the focus is on addressing each buyer's and seller's individual needs.
Katrina loves to explore Chicago neighborhoods with her children and husband (who is also her real estate partner). There is nothing more fun than playing in the park, noshing at a quaint eatery or taking a walk along the lake. She enjoys yoga, running and the arts. Katrina relishes every chance to play a tourist guide for friends and family to show-off all of Chicago's best finds and of course its world class food and architecture.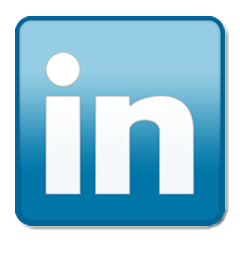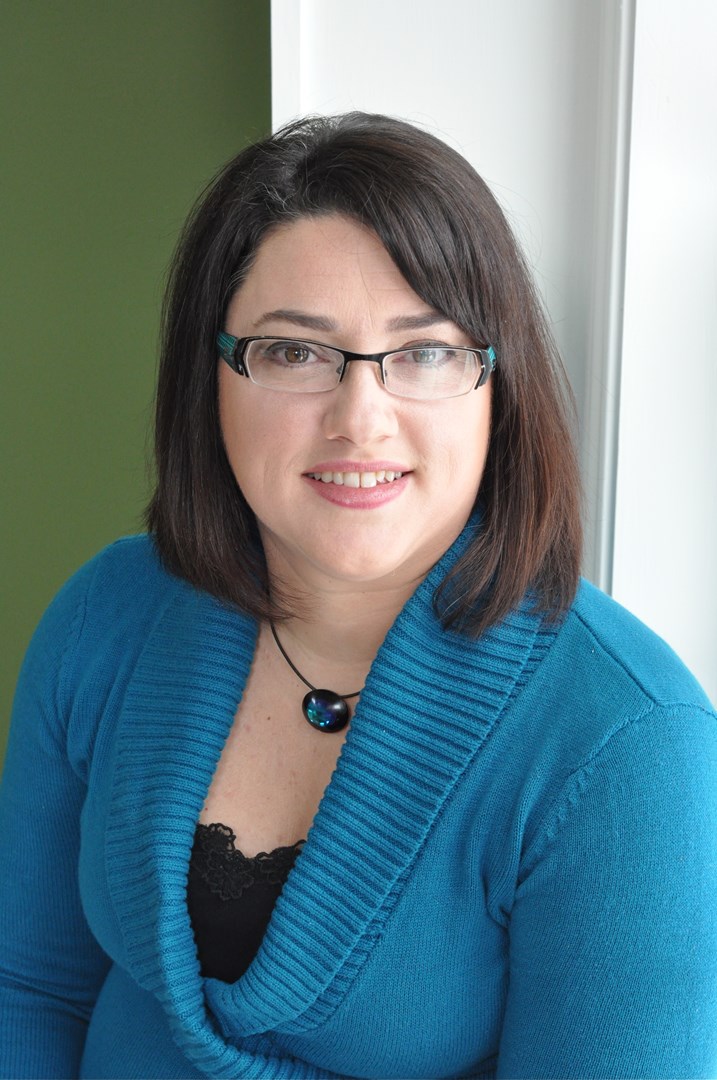 Whether you would like to buy a home, sell your property or invest your money in real estate, you are about to make one of the most important decisions of your life. I know, because I have been there and now I am putting my experience to the service of my clients.
Several years ago, I moved with my family from Paris, France to Chicago to enjoy the richness of diversity and culture that this beautiful city has to offer. I particularly enjoy sharing the different neighborhoods with my clients, whether it is the local shops, bars and restaurants, or the right schools for their children. Regardless of the project, I bring a fresh perspective to allow you to see the multitudes of real-estate possibilities that Chicago and its suburbs has to offer.
As a former office manager in Paris, I know how to understand requirements, adapt to all kinds of situations and I love to find solutions to the toughest challenges. My co-workers and friends would describe me as hard working, reliable, tenacious and, above all, adventurous. I love to travel, discover new places and make new friends. Ask me about my trips to the many countries I have visited and why we have decided to settle in Chicago. As a French mom, married to a Scotsman, I find it fascinating to be raising three little Chicagoans in a city that has so much to offer.
I joined the GKChicago award-winning team, as we share common values. Our clients are not just transactions. We view their projects as our own and for the long term. Starting with a comprehensive market analysis, negotiations and closing, our objective is to form a strong partnership with our clients to remain their number one point of reference for all of their real-estate needs.
Berkshire Hathaway HomeServices Chicago supports us with the finest tools and technology and great visibility.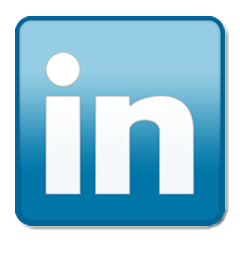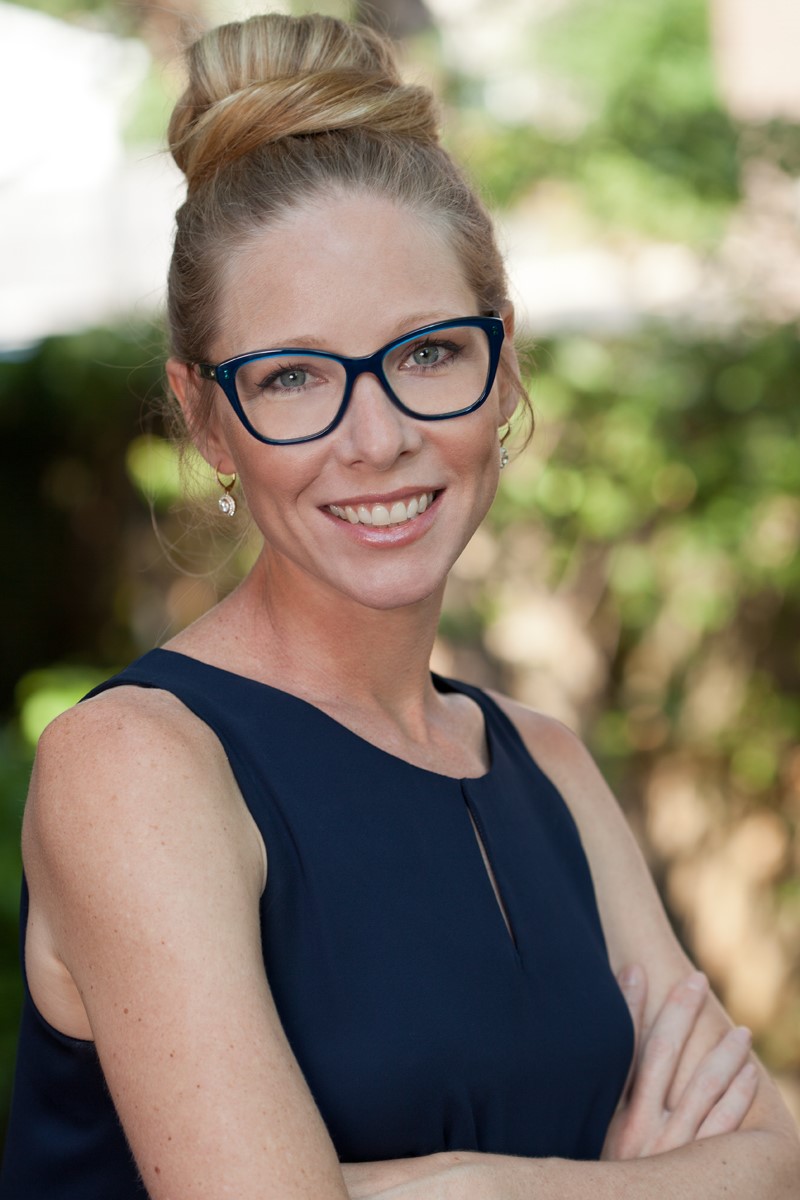 As your Berkshire Hathaway HomeServices Chicago real estate broker, understanding and achieving your real estate goals is Amy's highest priority.
With neighborhood knowledge and market insight, along with outstanding personal service are the cornerstones of her business. As a part of one of the leading brokerages in the Chicagoland area, she can offer you advanced tools and resources. Whether you are buying or selling, Amy will provide guidance at each step of the way. You are invited to contact Amy to discuss your next steps.
Amy was born and raised in the suburbs of Milwaukee, WI but has made the North Shore her home for the past 12 years along with her husband, 2 kids, and 2 dogs. Amy's background is in fine art, and she received her Masters in Fine Art (MFA) from the University of Wisconsin-Madison. Amy approaches everything she does with color and creativity!
As a proud member of the D1 National Champion in Track and Field I believe that proper guidance and support when trying to reach your goals is the most important part of success. With years of experience coaching athletes of all ages and countless leadership and sales awards throughout my career a saying that stuck with me was said by Rudy Tomjanovich, a professional basketball player and coach, "Never Underestimate the Heart of a Champion." Let me be your champion and show you my unrelenting will to help you succeed in your home search and the process of buying your dream home.
As your #1 fan in the home buying or selling process I can help you make sure your home is always positioned in the most effective way possible through my background in sales, merchandising and staging as well as my degree in Marketing from the Business School at University of Kansas. Born and raised in the Chicagoland area, my vast understanding of the communities, as well as their numerous benefits, I am confident that I can successfully find your first or next dream home.
As part of the GK Chicago team, my teams combined knowledge and expertise will help guide you through the buying or selling process and make it as seamless and memorable as possible!
Known Children's Rock musician Jeanie B! for entertaining kids and families with her fun interactive music is now also help families smile when it comes to their home!"
Jeanie's experience with real estate started at the age of 10, when she found herself cutting the grass of the two flat her parents bought as an investment property. Many decades and trade ups later, she has seen that modest beginning turn into multiple large retail properties. You might say that real estate is in her blood. Her understanding of the process and value of this important investment comes naturally to this entrepreneur who has been an investor and client many times, both in residential and commercial real estate settings. Whether it's as a home buyer, seller, tenant, landlord or investor she can confidently lead you through your own real estate adventures. With Jeanie as your broker on the award winning GKChicago Real Estate Team, you will have the advantage of not only Jeanie to rely on, but the resources of a talented team of seasoned veteran realtors to draw from, ensuring your transactions go smoothly.
Prior to Real Estate, at 29 years old Jeanie started her first successful business; Edit Sweet Inc.! She became the first woman to own and operate an editing company in the very male dominated Chicago film and advertising industry. In 2001 she successfully sold that thriving business to a competitor. Shortly thereafter she began her next success story… This life-long musician and singer-songwriter turned her musical passion towards entertaining and educating young children! Jeanie B! became a household name in Children's music in and around Chicagoland! She has played concerts to thousands of adoring young fans across the country, and has recorded 8 CD's of her signature Kid's Rock music to date! She brings a history of success as a business owner, manager and sales rep to her real estate career and is no stranger to high pressure, time sensitive financial deals. Imagine having that kind of player in your real estate band! She can orchestrate a home sale like a Rock Star from the first note to the final curtain and never miss a beat!